Great Outdoors Checks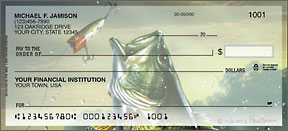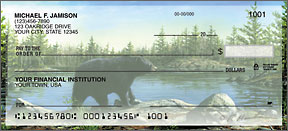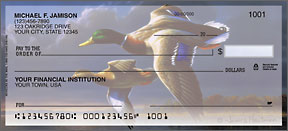 This 4-scene check series is a must have for any outdoors lover or sportsman. Scenes include:


"Local Legend"
"Largemouth Bass Throwin' the Plug"
"Mallards in Flight"
"Black Bear"


© Hautman Brothers

Singles - 5 pads/125 checks per box.
Duplicates - 5 pads/100 checks per box.

GREAT VALUE! Buy checks, labels and a checkbook organizer and SAVE 10%*


*Discount is applied to product price only. Does not apply to tax, shipping or handling.
Also Recommended: